About Us...
IT Accessed was set up in 2004 by MD Allyson Cole building on her 17 years IT and business operations experience in PLCs and SMEs. It has since grown into a small team of specialist IT staff and contractors.
We create custom software systems, and have for the last 15 years been serving all types of manufacturers, construction companies and professional service providers.
Our systems are bespoke, are recommended to run office or shop floor functions, and can link with other systems in the business or stand alone. We can also update, link together or extend existing systems which are no longer operating as efficiently as they were, resulting in improved speed and productivity.
Our software can be used locally or remotely (via the cloud) on PCs, tablets and other devices - we help you design the system you need, support the system long term, and assist you to continuously improve it, and we will also help you train your users.
Our business is all about communication, making sure that both we and our clients know what their business needs. So, all the systems are different – developed by people who recognise that there is a "people" side to systems, and who also have knowledge and experience of both business and technology.
IT Accessed customers have benefited from greater control of their businesses, the ability to provide new business services, time savings for key employees and the consolidation of business data.
We constantly maintain professional standards and development; for example through association with Durham Business School, the British Computer Society, the Chartered Institute of Logisitics & Transport and others.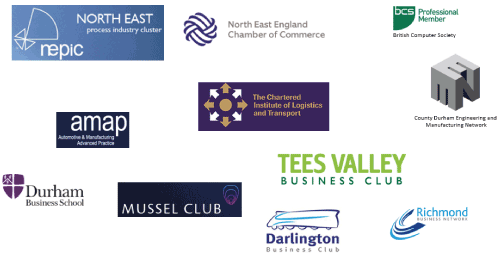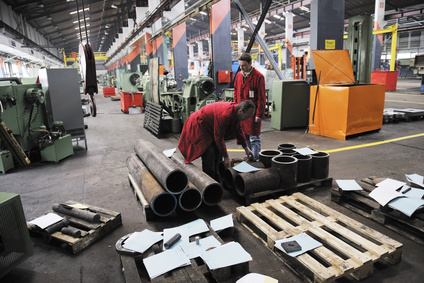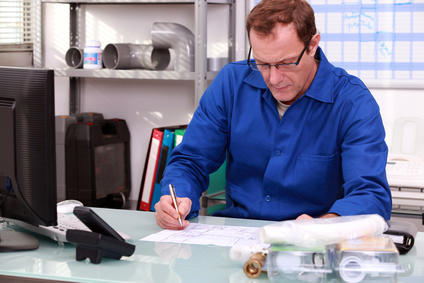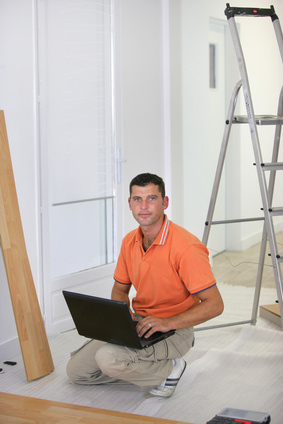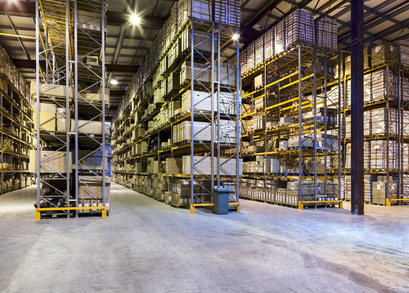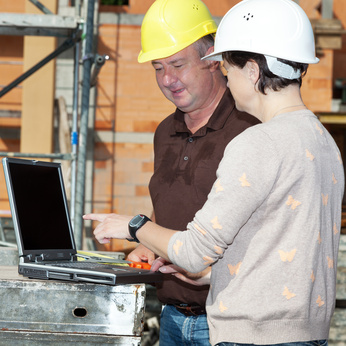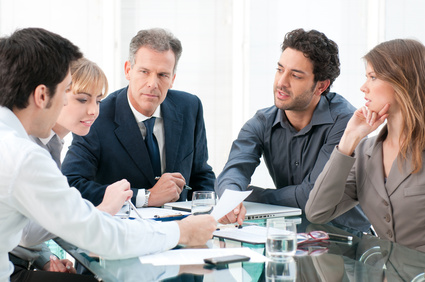 Some things we've done lately:
Developed a

Material Management and Stock Control System

for a 3D Printing company.


Develop, maintain and improve a complete

Ordering and Production Control System

for a volume Quarry and Stone Masonry company.


Develop, maintain and improve a

Resource and Staff allocation system

for a child therapy provider.


Maintain and at the same time "modernise" and expand a

legacy database system

for a specialist call handling company.


Delivered another significant system upgrade to a customer of ours since 2009.
The

bespoke quotation and workflow management system

has grown in functionality to support the client through steady and impressive expansion into new areas of the country.
We are proud that this system combines the customer's knowledge of their business area with our systems ability and creates quotes, documents and costings automatically from many available options and construction dimensions.



Design a bespoke

KPI (Key Performance Management) system

for a manufacturer.


Created a

Machine Management system

for a large packaging manufacturer.
The system allows machine performance to be communicated and monitored, also allowing visibility of upcoming maintenance.
Large touch screens are used to view and operate the system on the shopfloor.
Data is input and further analysed on desktop systems.


A

Service Control and Reporting system

.


A training session for a customer since 2010 - this is to cover new functions they required in a

Production Control system

we have developed for them - to their specifications.


We delivered a new version of a

Time Reporting system

to a Project Engineering customer since 2010.